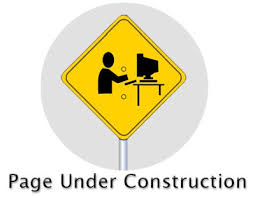 Commercial Water Proofing Toronto
Sorry about the inconvenience, our website Commercial Waterproofing Toronto is currently being re-vamped and will be launching soon. We are operating as usual and you can contact us for any inquiries.
As Underpinning Experts, we also specialize in basement waterproofing solutions. Dealing with a leaky basement? A leaky or wet basement can have many causes. Cracks of the foundation, leaking of window wells, joints that are not sealed, the sloping of your yard and your outdoor drainage system and more. We provide professional wet basement solutions, both exterior and interior basement waterproofing, french drain installations, sump pump installation, weeping tile systems, including the repair of foundation cracks and basement underpinning in Toronto and the GTA. We offer both residential and commercial waterproofing services.
Copyright © 2018 Commercial Water Proofing Toronto, Ontario. All Rights Reserved.
This website is designed by VSX Web Design.